12
SEP 2017
levator palpebra superioris <ləˈvādər> <pāl'pə-brə>
n. sing. palpebra; n. pl. pal·pe·brae (-brē′)
Latin levare meaning "lift" – palpebra meaning "eyelid" – superioris meaning "upper"
first use mid-1700s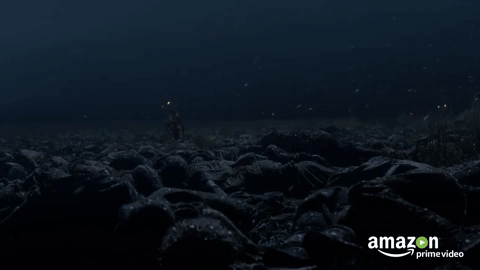 Anatomy def: Levator palpebrae superioris are muscles lifting the superior (upper) eyelids. Why palpebrae? There are two such muscles – one for each eye; contracting together, they open the eyelids.
Outlander def: Jamie's lid lifters raise in dismay, reminding him that he is alive, when he prefers death!
Learn about levator palpebrae superioris in Anatomy Lesson #29, The Eyes Have It!  This lesson teaches that only upper eyelids are lifted by muscles; lower eyelids glide open by the pull of gravity.
Read about Jamie eyes post-Culloden in Outlander book. Herself informs us that the Laird's eyes were crusted shut with blood so they resisted opening. Levator palpebrae superioris muscles did the heavy lifting so he could gaze upon the encroaching aftermath. He's alive but wishes he wasna!
The hand struck something hard, and the fingers tangled in wet, snarled hair. He sat up abruptly, and with some effort, cracked the layer of dried blood that had sealed his eyelids shut. Memory flooded back, and he groaned aloud. He had been mistaken. This was hell. But James Fraser was unfortunately not dead, after all.
See Jamie lift his upper eyelids as he awakens to the horrific devastation of Culloden Battlefield and the remembered loss of Claire! Both levators contract to reveal those bonny blues! Gif courtesy of Starz S.3 trailer. TY Starz!!!